You are visiting the English version of our website. 
Please note that only a part of the site is displayed and some contents could still be in Italian.
Back to the computer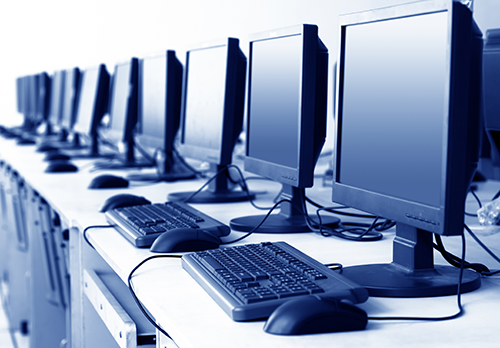 A partire da settembre 2022 i test di lingua gestiti dal CSAL tornano ad essere svolti nei laboratori informatici.
Tutte le indicazioni sono disponibili alla pagina:
Istruzioni test CSAL.
From September 2022, all CSAL language tests will be carried out in computer rooms. Instructions can be found here:
CSAL test instructions.