You are visiting the English version of our website. 
Please note that only a part of the site is displayed and some contents could still be in Italian.
Language learning for students with disabilities and SLD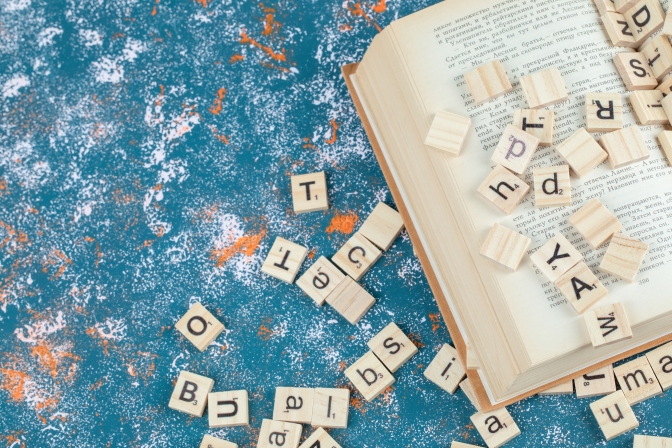 The Università Politecnica delle Marche has set up a special welcome service targeted to the needs of disabled students enrolled in the courses of our university to make education easier and more accessible.
On the dedicated University page you can find:
all the information on the services offered;
the hours and contacts of the Disability/SLD Info Point;
a guide for students on how to access aids;
the link to Sensus Access, a tool that can convert most files into an accessible format.
The CSAL Language Centre is able to provide the necessary aids for language teaching and related examinations, but it is essential for interested students to follow the instructions in the "Guidelines for students".
(Image by azerbaijan_stockers on Freepik)