You are visiting the English version of our website. 
Please note that only a part of the site is displayed and some contents could still be in Italian.
Language Certificates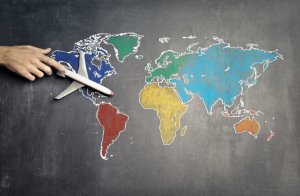 An International Language Certificate is the best way to show your level of competence in a foreign language. They are issued by well known and established organizations and are accepted by universities, employers and institutions worldwide. 
Language certificates empower your resume and make it easy to study abroad; they give you a valuable qualification that will be recognized in any working environment.
Most of them have a permanent value with some exceptions (TOEFL, e.g. is valid for two years). Many Universities accept them to validate an English language curricular exam.
UNIVPM accepts a specific set of language certifications that may differ from Faculty to Faculty.
Please refer to this page for further information.
We are an exam centre for the following international language certifications: