You are visiting the English version of our website. 
Please note that only a part of the site is displayed and some contents could still be in Italian.
Cambridge First B2 (FCE) Speaking - Online Preparation Seminars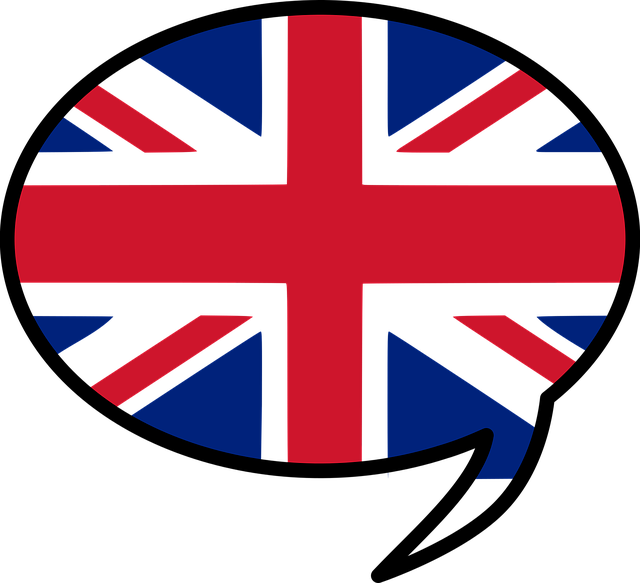 The students interested in taking the B2 level "FCE" Cambridge certification of the June 2023 session are invited to join the online seminars organized by the CSAL Language Centre.
Click on the link below for more info:
https://www.csal.univpm.it/it/orario-secondo-sem-inglese-cambridge-first...
Destinatari:
Agraria
Economia
Ingegneria
Medicina
Scienze